Woke up today to discover the promised trough had arrived early and our much waited for destination (the Scilly Isles) was now unreachable.
Had an 'interesting' trip across the Severn hearing some others turning back mid way due to the sea fog / wierd cloud bank that was just offfshore. Was thankful for the radar service…
Groped our way back through Devon and Somerset arriving back at our home field for lunch. Not sure about going any further due to the weather, will see tomorrow.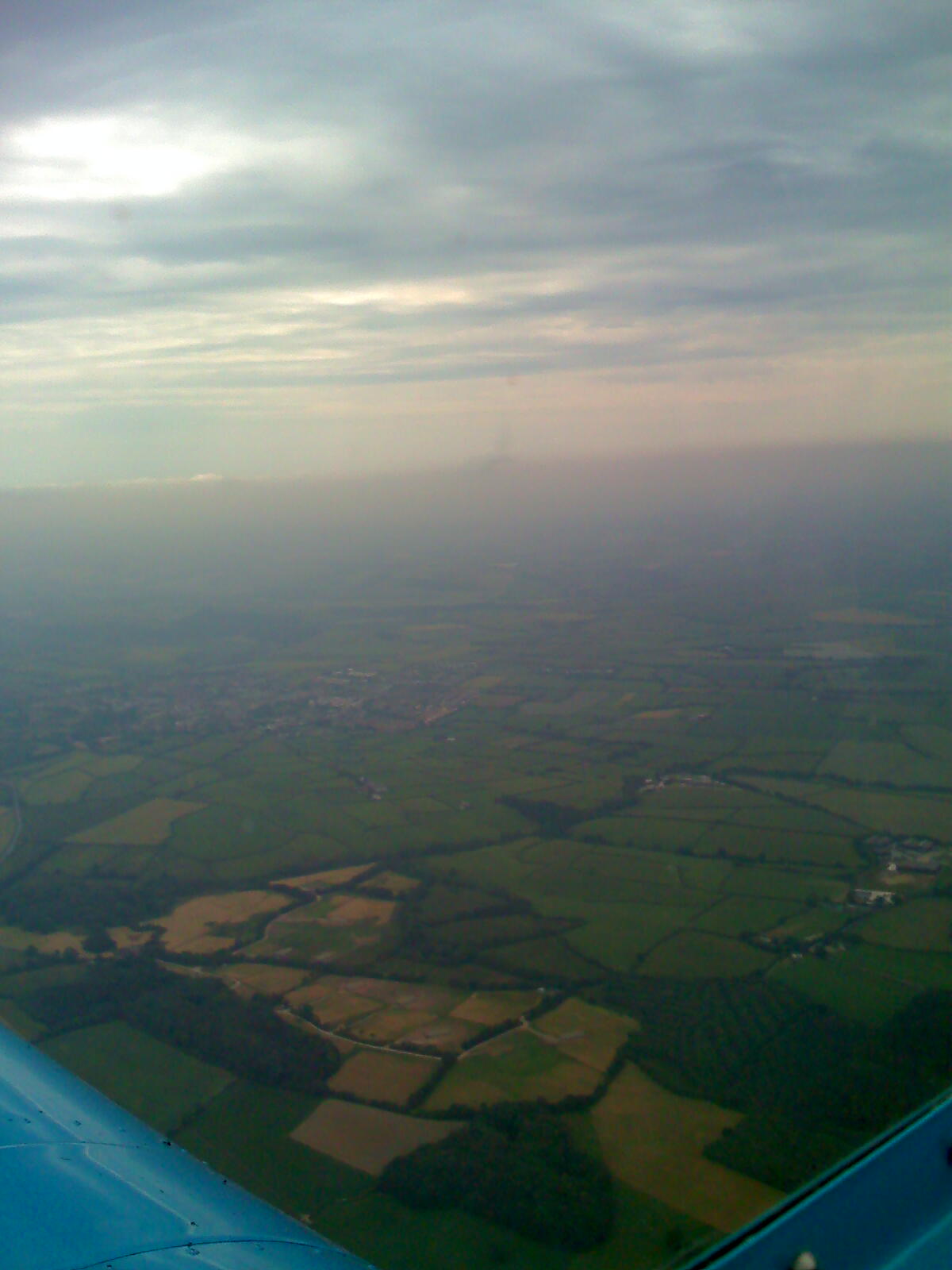 #1022